BV Recruitment was established by Ben Vickers to provide a professional, honest, effective and solutions-driven service to candidates and clients who operate within the London public practice market.
We offer a bespoke, quality driven service to suit each individual assignment, and our continued success is built on strong long-term relationships with our candidates and clients.
To our advantage we have direct work experience within public practice. Ben has worked for a well known Top 10 firm within the Audit Department and as such, we can relate to what you tell us, ensuring that we fully understand your needs and can therefore recommend an appropriate solution.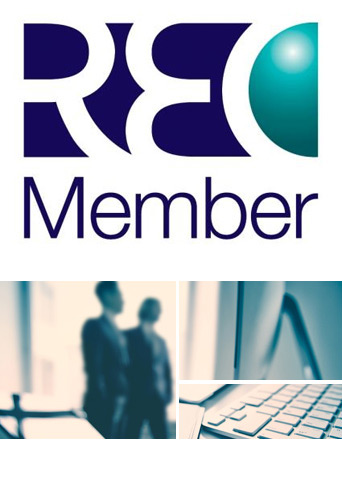 Recruiting for all levels within the profession including AAT Students, Juniors, Semi Seniors, Seniors, Supervisors, Assistant Managers, Managers, Senior Managers, Directors and Partners.
Recruiting for firms predominantly in London and the South, although recent assignments have included locations such as Manchester, Birmingham and Leeds.
Working in partnership with many of the leading public practice firms, including the Top 10, Top 20, Top 50, larger independent firms and the smaller boutique firms.
Working in the following disciplines: General Practice, Audit & Assurance, Accounts & Outsourcing, Bookkeeping, VAT and Payroll.
Placing candidates within permanent, contract and part time positions.