A niche firm of recruitment consultants
Specialising in the London public practice market.
We can find your ideal Accountancy Job
BV Recruitment is an independent firm of Recruitment Consultants built on the foundations of many successful years recruiting accountancy and finance personnel for the public practice market. As a member of REC, we are committed to working to the highest standards and providing an unrivalled service to those that we work with.
Accountancy jobs in London – Our vision is to deliver an innovative and results driven approach to recruitment , and to keep the overall process as simple and effective as possible. We aim to help both our candidates and clients achieve their business objectives, whether this is securing a new role in a reputable accountancy firm, or hiring a member of staff with specialist skills and knowledge.
We recruit for all levels of accountants across London and the South East, from AAT Students through to Partners, so if you require a recruitment agency specialising in public practice recruitment contact BV Recruitment today!
Previous assignments include working with many of the leading accountancy firms, from the Top 10 to the mid tier and smaller boutique firms, covering General Practice, Audit & Assurance, Accounts & Outsourcing, Bookkeeping, VAT and Payroll disciplines.
Accounting
Audit & Assurance
Accounting
Accounts & Outsourcing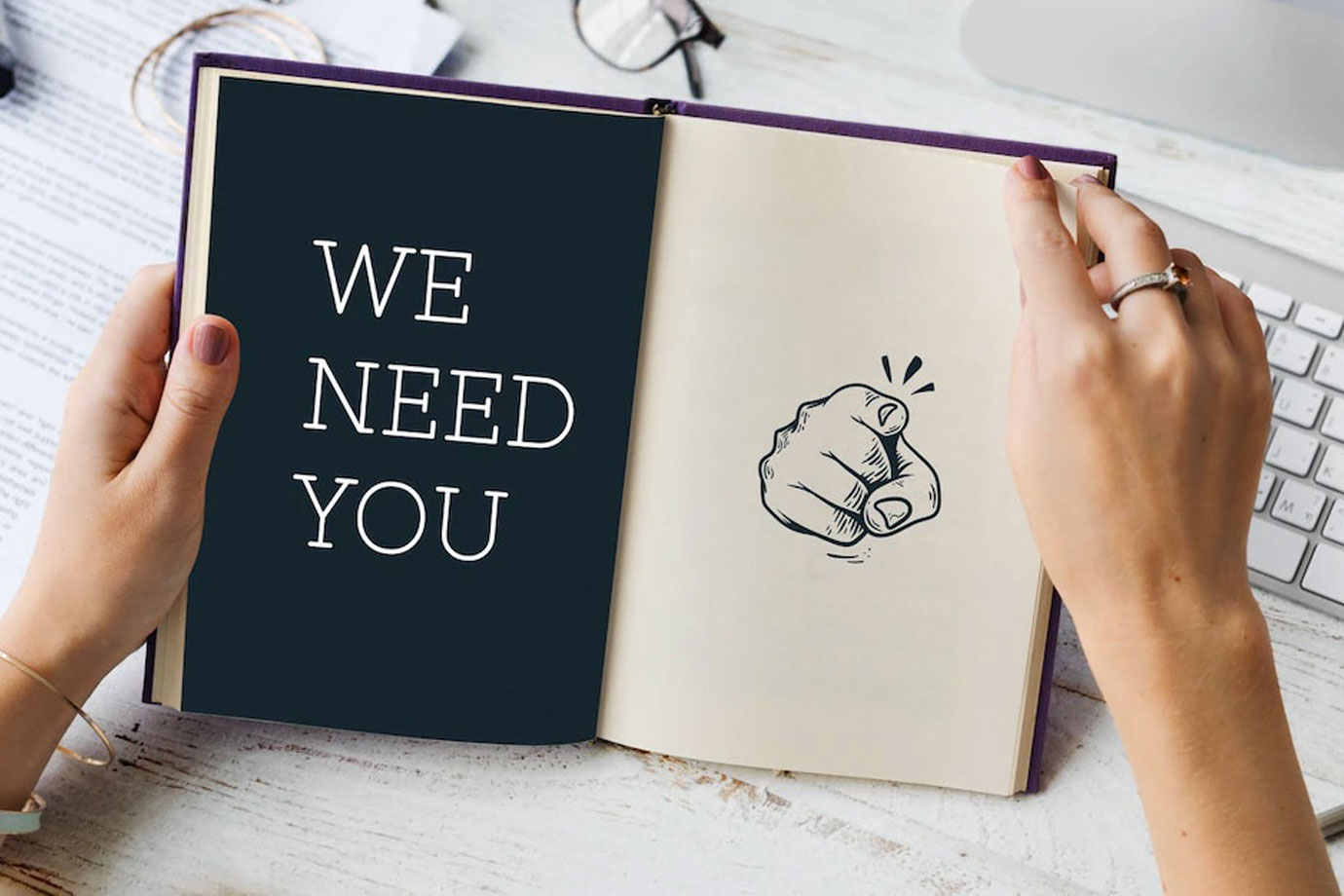 Some details about us and what we do.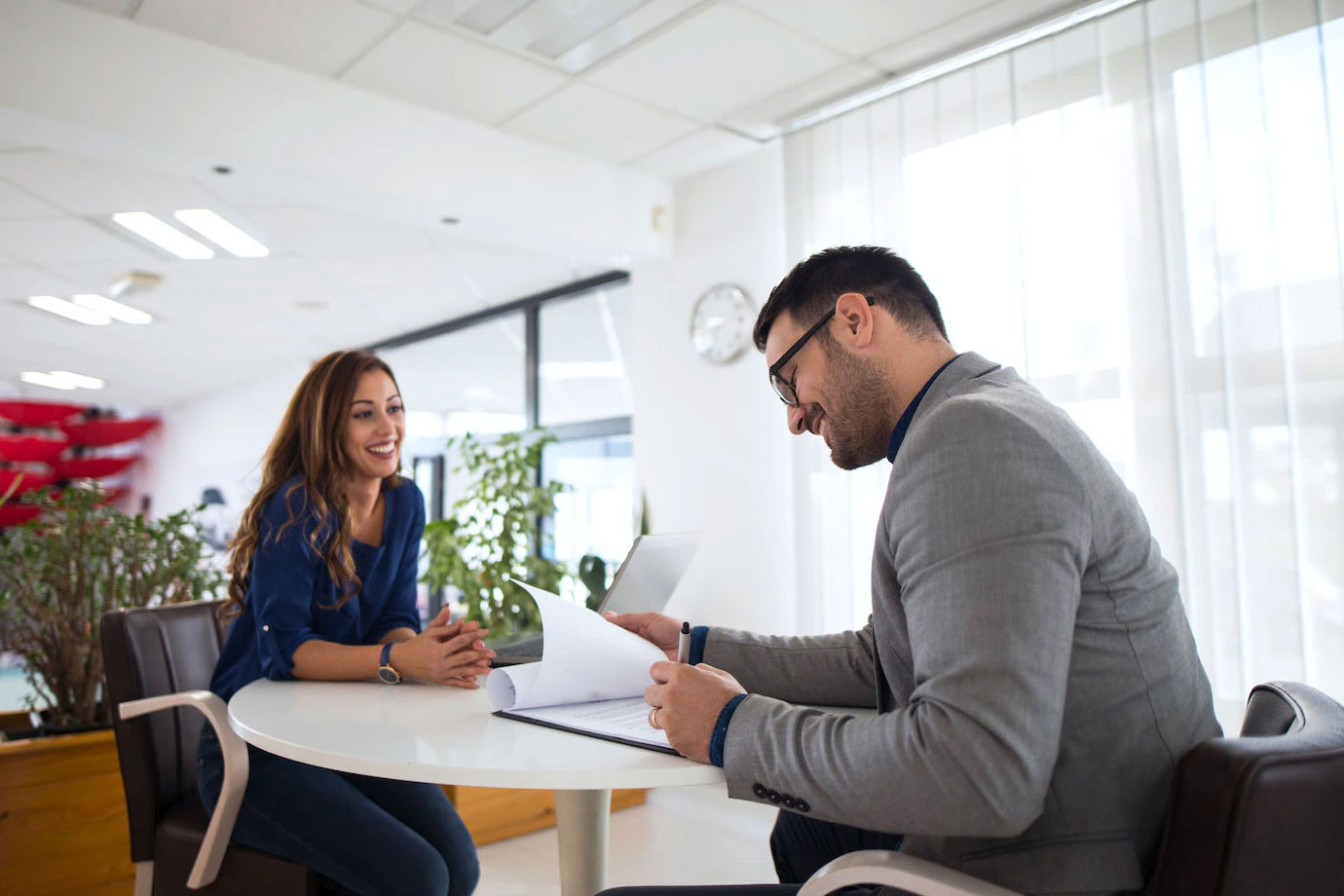 Interested to know how we can help you…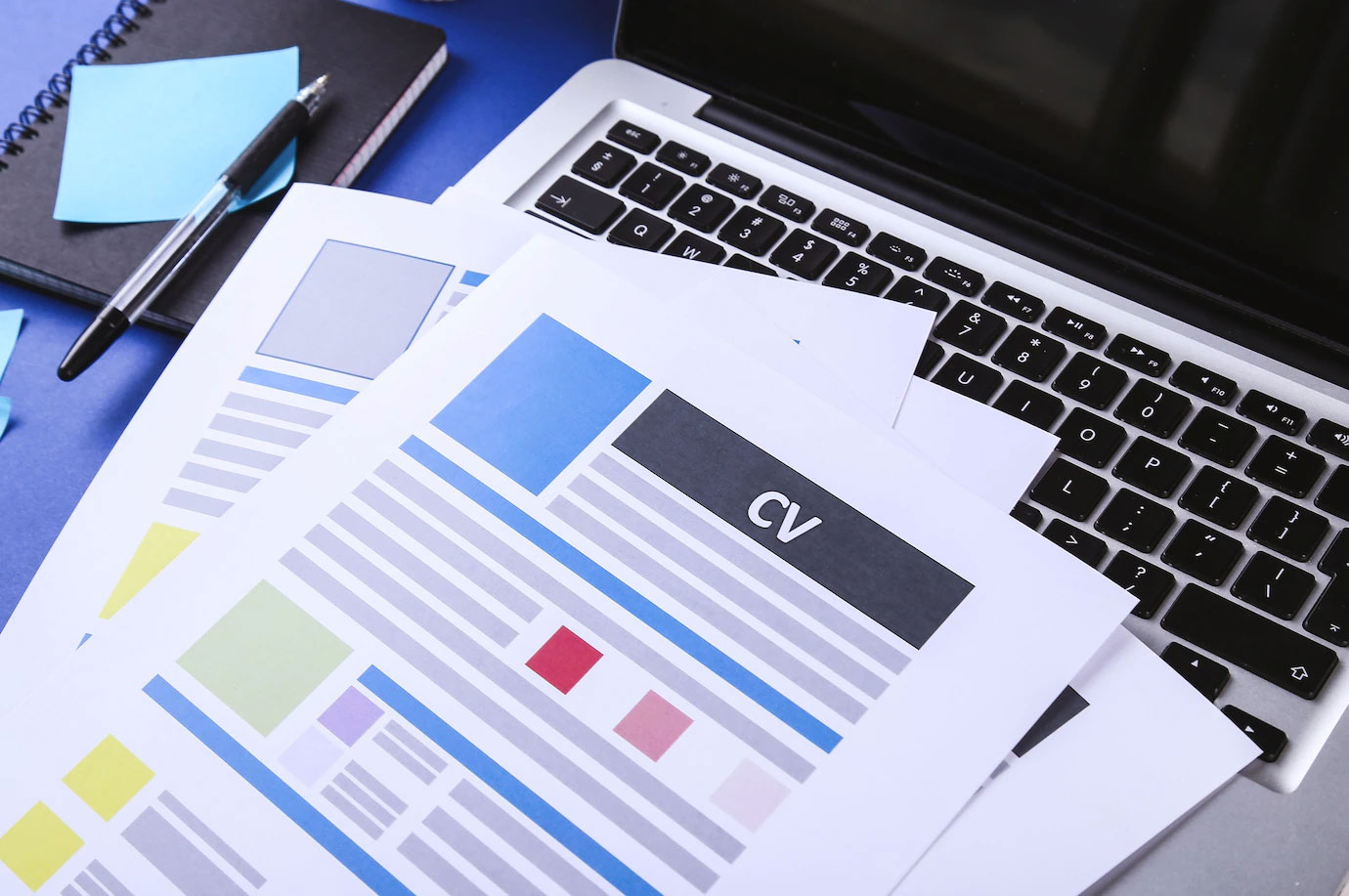 Become a BV Recruitment client today.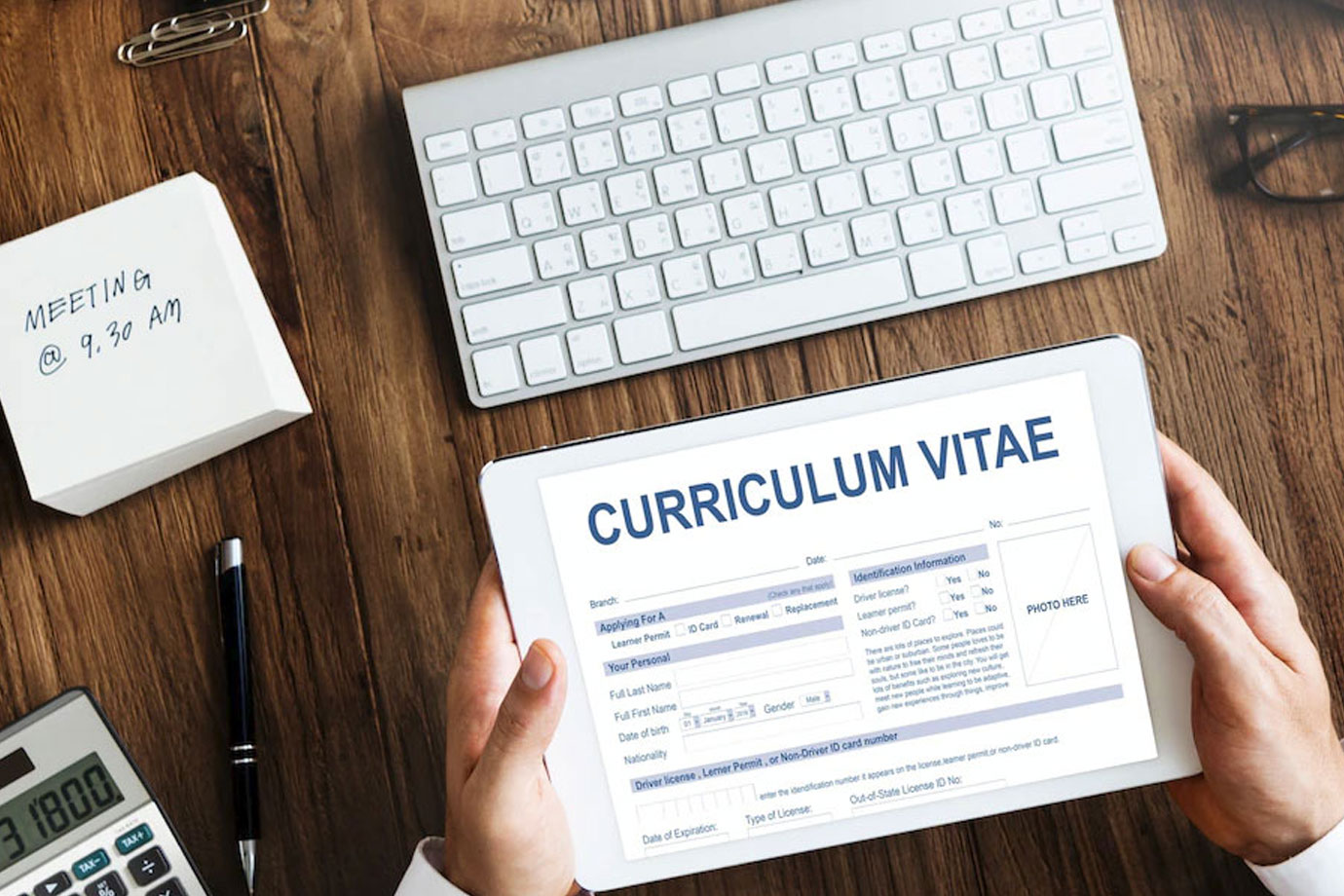 View and search for our latest job vacancies.